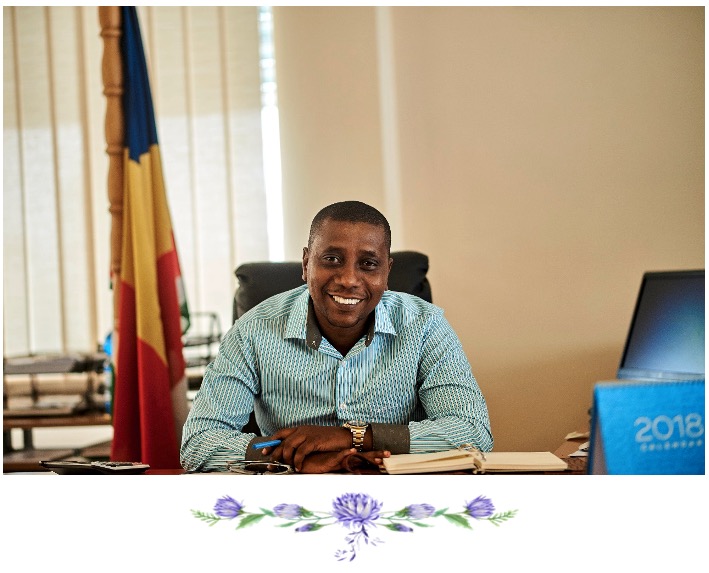 The Financial Services Authority ("FSA") is mourning the sudden passing of its Chief Executive Officer; Dr. Steve Fanny who tragically left us on Friday 12th March, 2021.
Primarily, our thoughts and prayers go out to Dr. Fanny's close family members and children to whom he was a devoted father.
For all the FSA staff, he was an inspirational leader and mentor. Dr. Fanny was extremely passionate about the organisation and all its employees, displaying an unmatched drive for excellence and professional development within the workplace and beyond.
For the Seychelles' financial services industry as a whole, Dr. Fanny will always be remembered as a larger than life character and a champion of the industry, its practitioners and its ethos.
For the country, Dr. Fanny has been a significant contributor in propelling the Seychelles and the industry to greater heights in his different roles with the FSA (formerly SIBA) as CEO and also Chairman of the FSA Board and with the Ministry of Finance as Principal Secretary amongst his other roles. 
The FSA would like to thank everyone for the outpour of well-wishes and sympathy from which we draw comfort in this instance.
Financial Services Authority
Should you wish to send your condolences and sympathies to the FSA family please do so through the following email address, This email address is being protected from spambots. You need JavaScript enabled to view it. where your messages will be viewed by all our staff and the management team.